Immune Boosting Mushroom Blend
Immune Shield combines three of the most powerful immune supporting and anti-aging mushrooms + vitamin D to keep you protected and rejuvenated. Our immune boosting mushrooms also support detox, gut health, and hair, skin and nails.*
Organic | Vegan | Gluten Free | Non GMO
+ Support healthy immunity*
+ Adapt to periods of stress*
+ Promote relaxation and restful sleep*
+ Prevent oxidative stress and slow aging*
+ Support healthy gut microbiome*
+ Rejuvenate hair, skin, and nails*
All of our mushrooms are sustainably grown from spore to sale on our family farms in California. We grow all of our mushrooms on solar powered farms and rigorously test all products in house and using third party labs for purity and quality.
Take 3 capsules daily to maintain healthy immunity. Serving may be dosed down as needed.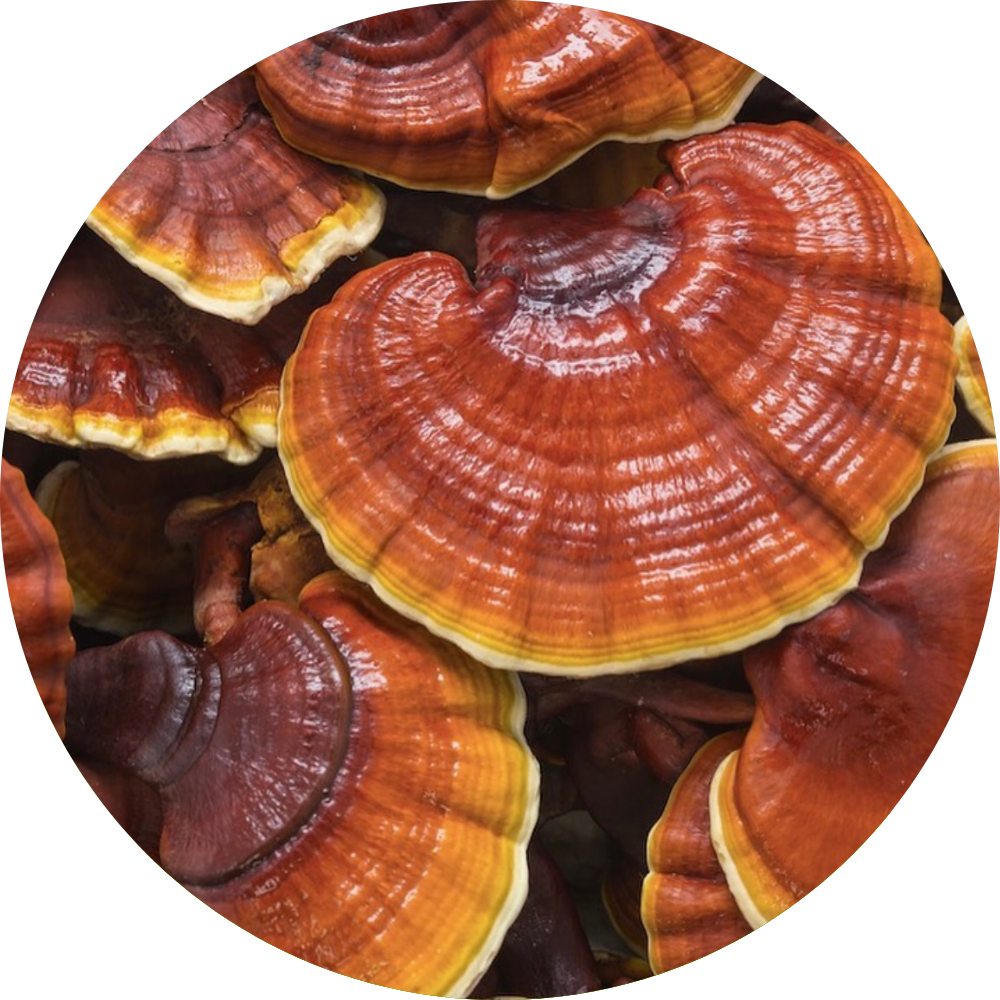 An ancient adaptogen used to boost immunity, manage stress, and promote restful sleep.*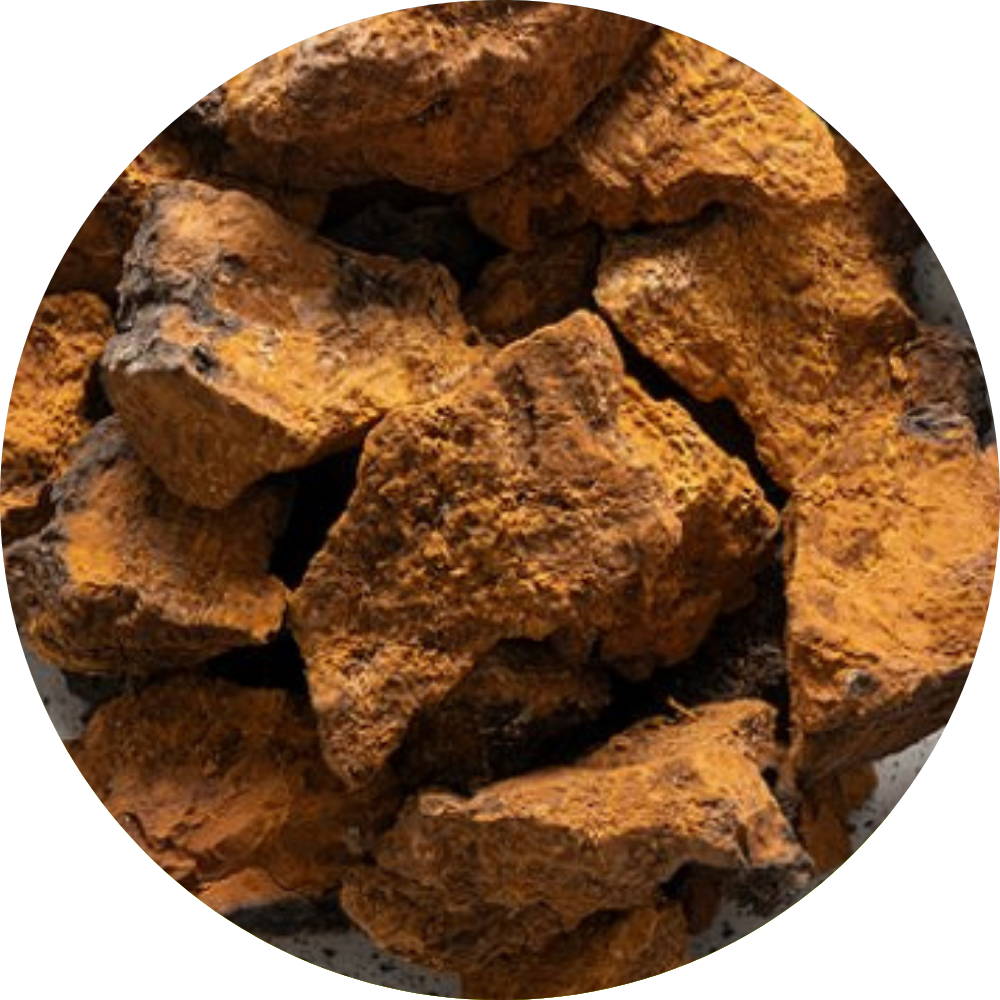 A super mushroom packed with antioxidants for young and vibrant cells.*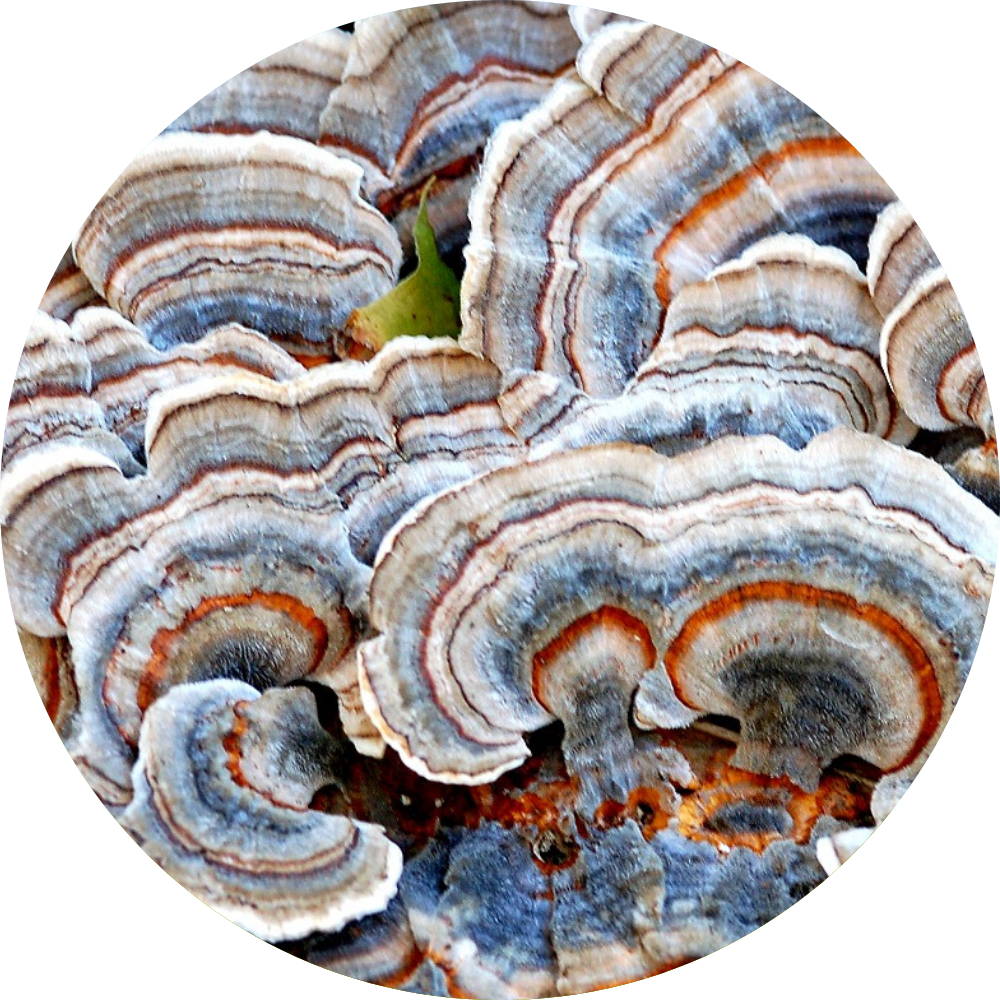 A mushroom with powerful immune boosting compounds to help fight viruses and infections.*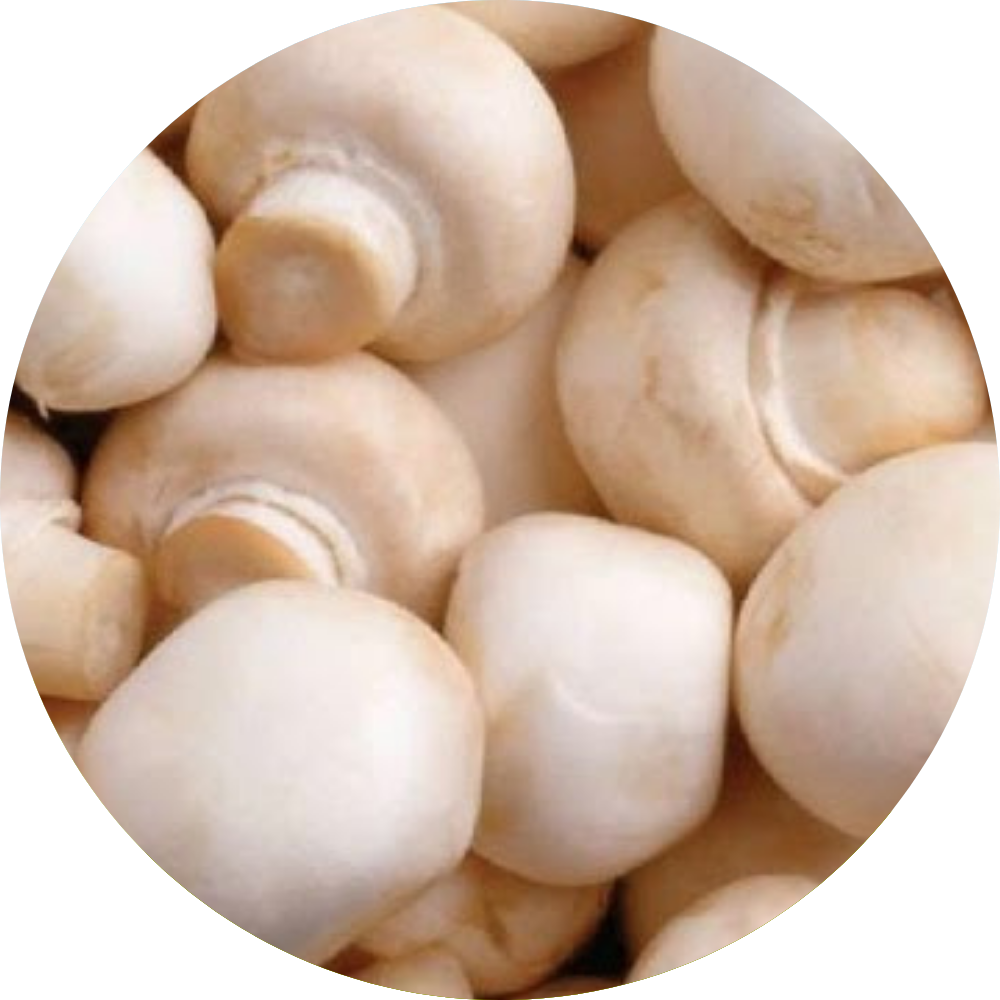 A true vegan source of vitamin D extracted from mushrooms to support full-body wellness.
Healthy Habits, Delivered
We're here to make your wellness goals as simple as possible.
✔ California grown and packaged
✔ Free US shipping
✔ 100% organic mushrooms
✔ 30-day money back guarantee