Energizing Mushroom Blend
Energy Balance is a blend of cordyceps mushrooms, matcha green tea, and invigorating herbs that supports clean, long-lasting energy so you can feel fresh and awake all day. Our cordyceps blend contains just 12mg of caffeine and supports endurance for longer workouts and healthy muscle recovery.*
Organic | Vegan | Gluten Free | Non GMO
+ Sustain and balance energy and mood*
+ Reduce inflammation and fatigue*
+ Increase libido*
+ Protect the immune system*
+ Lower bad cholesterol and support blood sugar levels*
All of our mushrooms are sustainably grown from spore to sale on our family farms in California. We partner with the highest quality farmers from around the world to source herbs and adaptogens that meet our high quality standards. We rigorously test all products in house and using third party labs for purity and quality.
Take 3 capsules daily to support healthy energy levels. Serving may be dosed down as needed.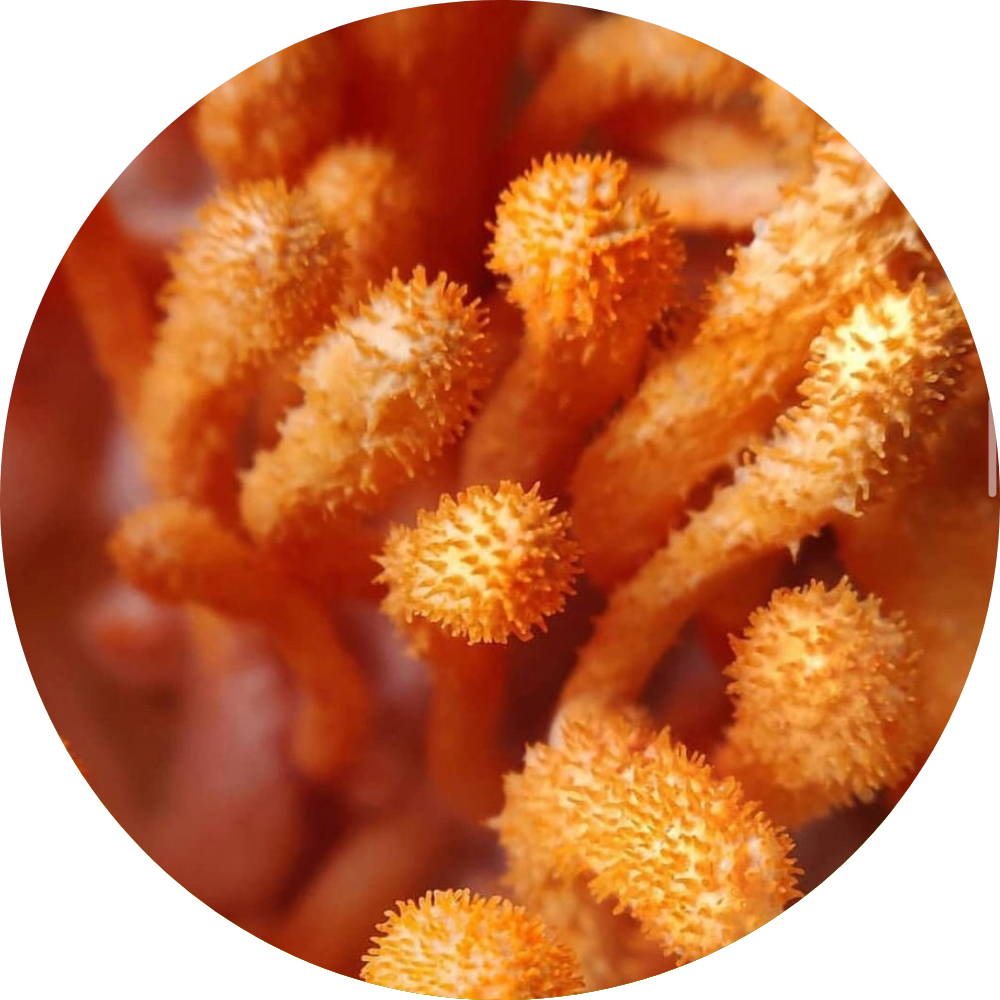 Used to sustain energy, stamina, oxygen absorption, and reduce inflammation.*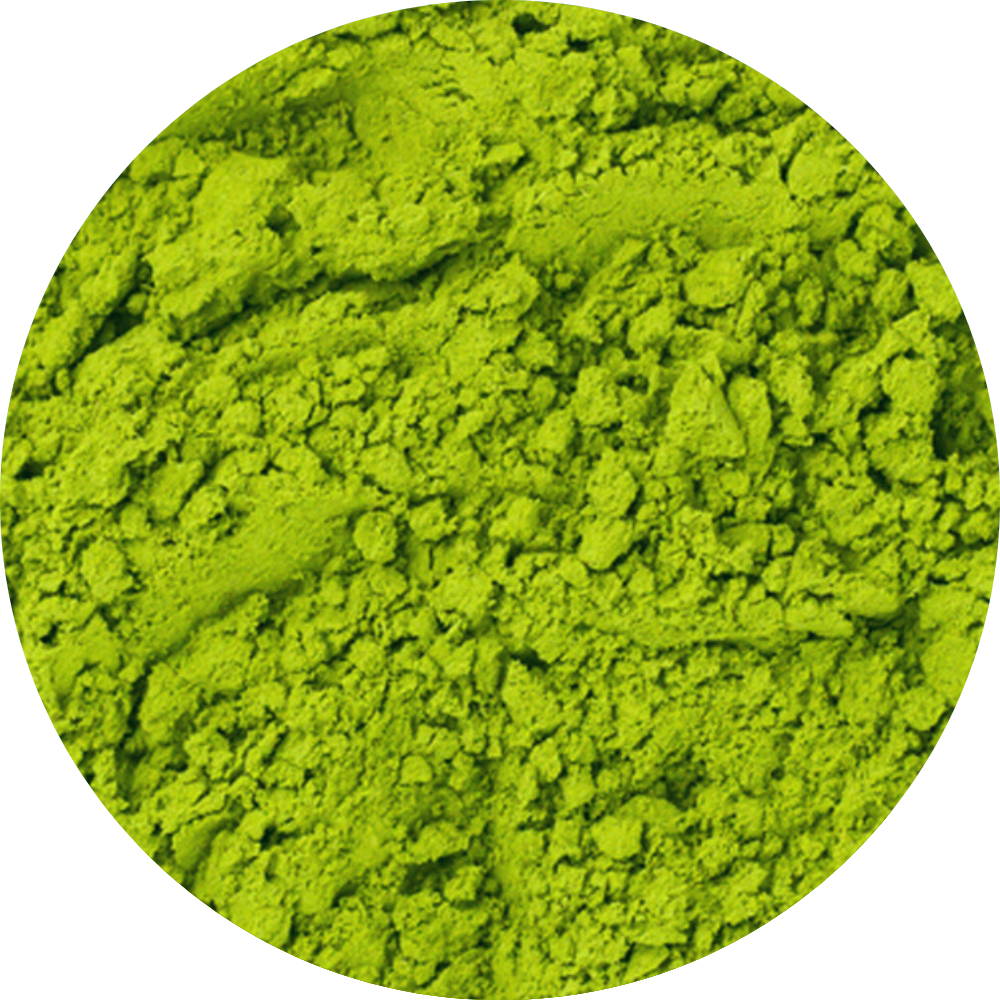 Packed with antioxidants, vitamins, and chlorophyll to support lasting energy and detoxification.*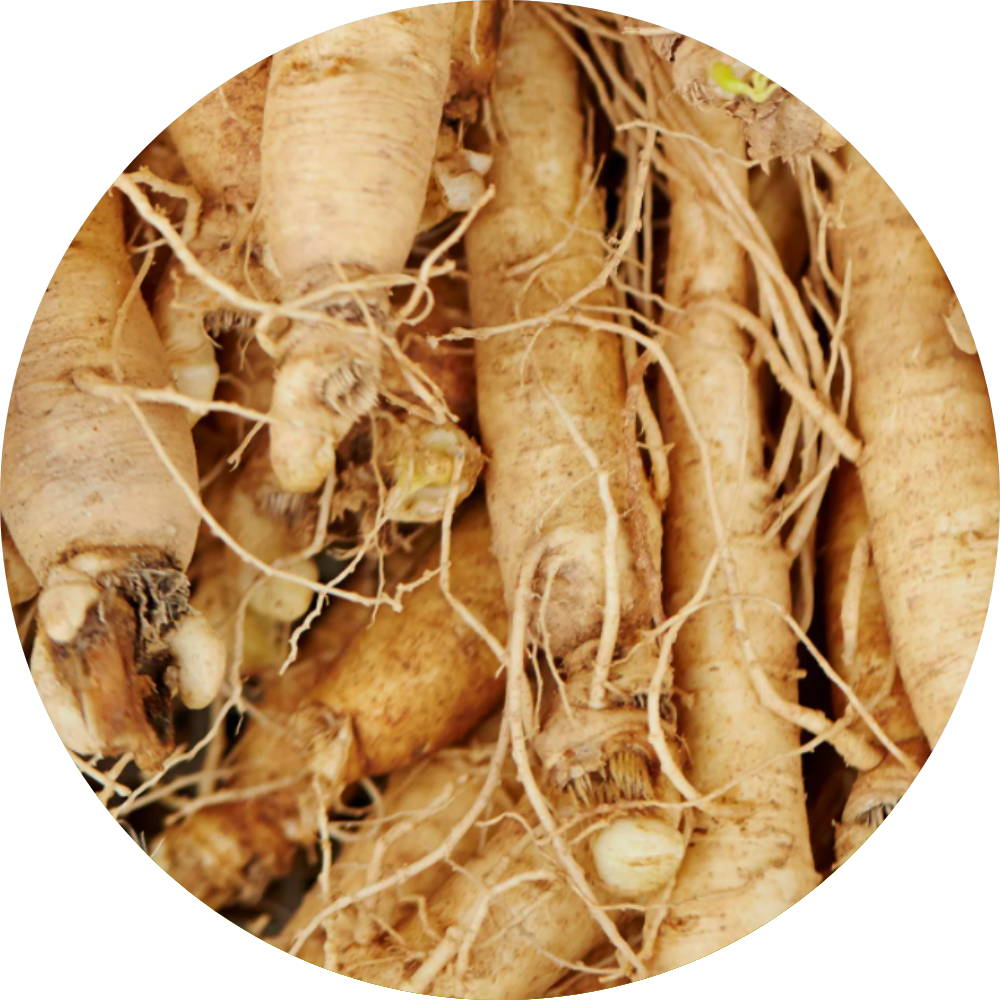 Known to support healthy immunity and energy and reduce fatigue and inflammation.*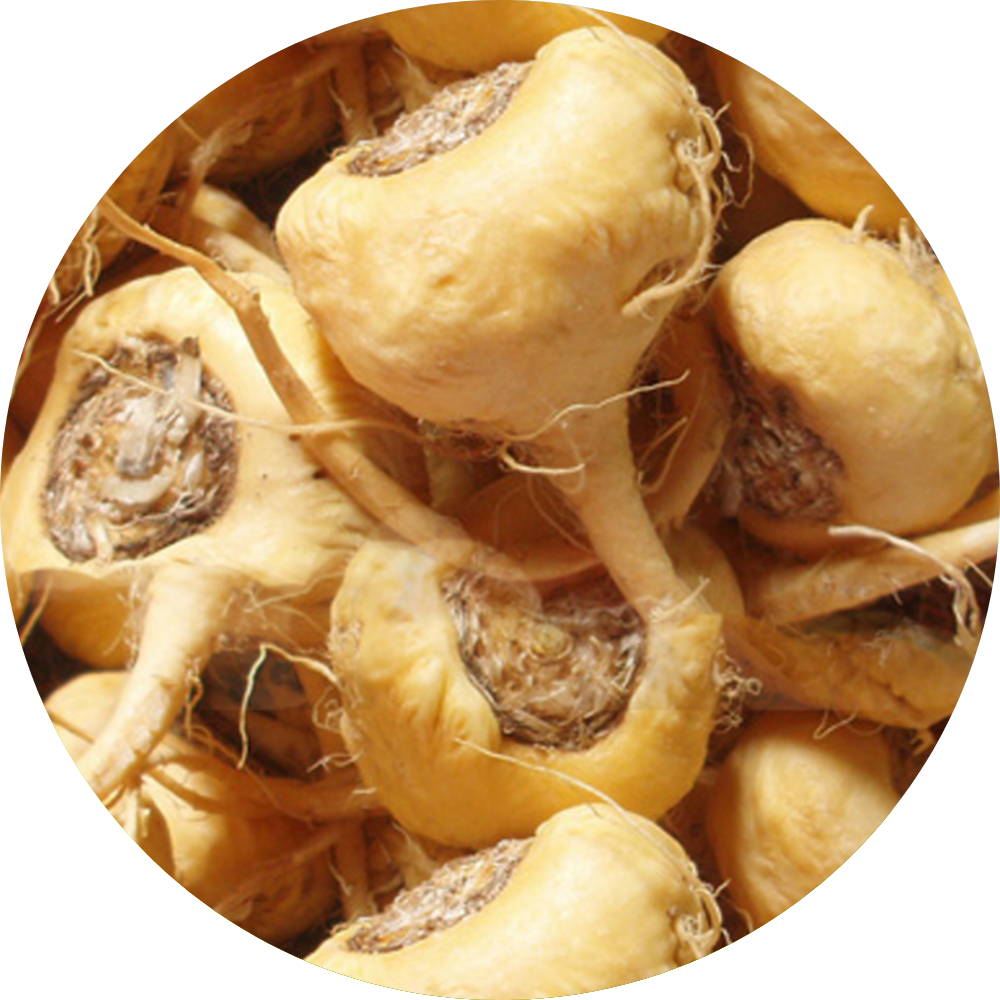 Traditionally used to support lasting endurance, mood, and sex drive.*
Healthy Habits, Delivered
We're here to make your wellness goals as simple as possible.
✔ California grown and packaged
✔ Free US shipping
✔ 100% organic mushrooms
✔ 30-day money back guarantee