Brain Boosting Mushroom Blend
Clear Mind is an uplifting blend powered by lion's mane mushroom powder and plant nootropics that supports cognitive function, focus, mental clarity, and mood.*
Our lion's mane blend was formulated to help you kick morning brain fog and sharpen your focus without the need for your afternoon caffeine fix. Clear Mind also contains compounds to support positive mood and reduce anxiety.
Organic | Vegan | Gluten Free | Non GMO
+ Support cognition and healthy brain function*
+ Promote positive mood and decrease symptoms of anxiety*
+ Increase memory recall*
+ Support nerve growth and protection*
+ Boost immune function*
All of our mushrooms are sustainably grown from spore to sale on our family farms in California. We partner with the highest quality farmers from around the world to source herbs and adaptogens that meet our high quality standards. We rigorously test all products in house and using third party labs for purity and quality.
Take 3 capsules in the morning for optimal cognitive function. Serving may be dosed down as needed.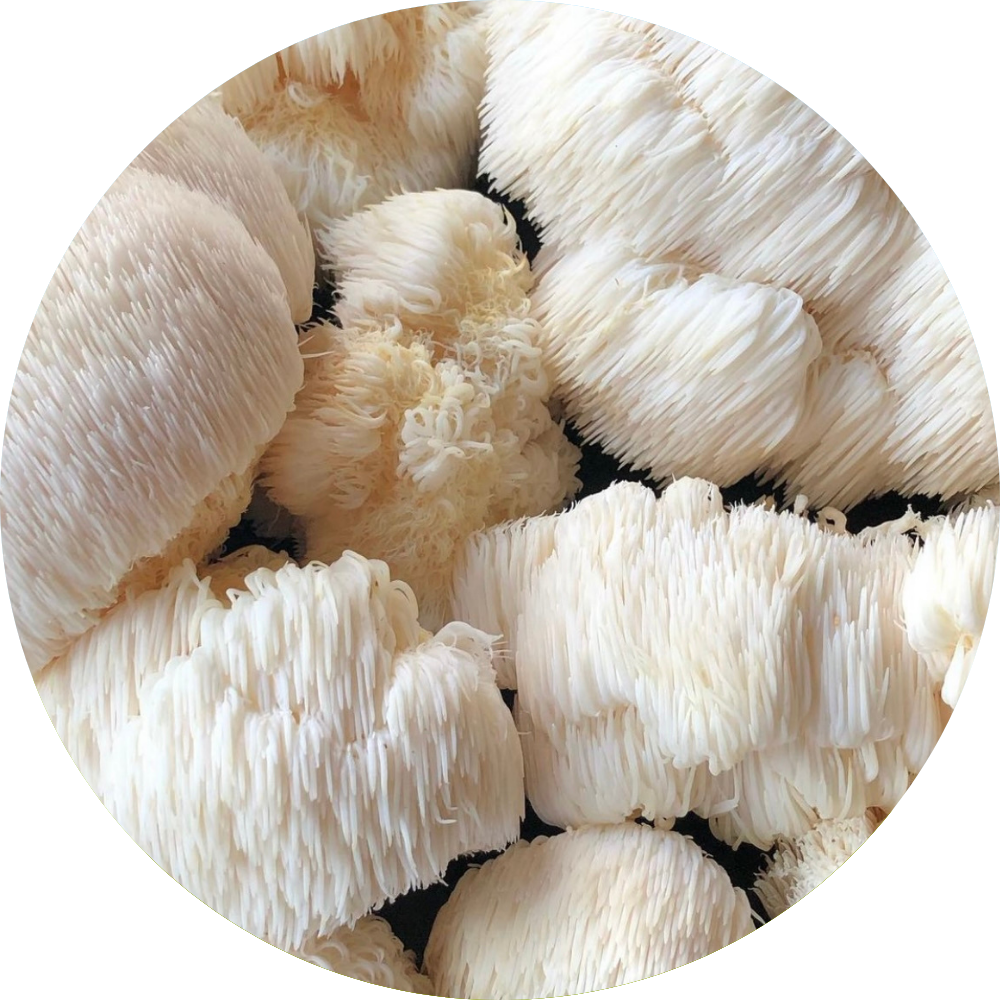 Traditionally used to enhance memory, focus, mood, and promote nerve growth.*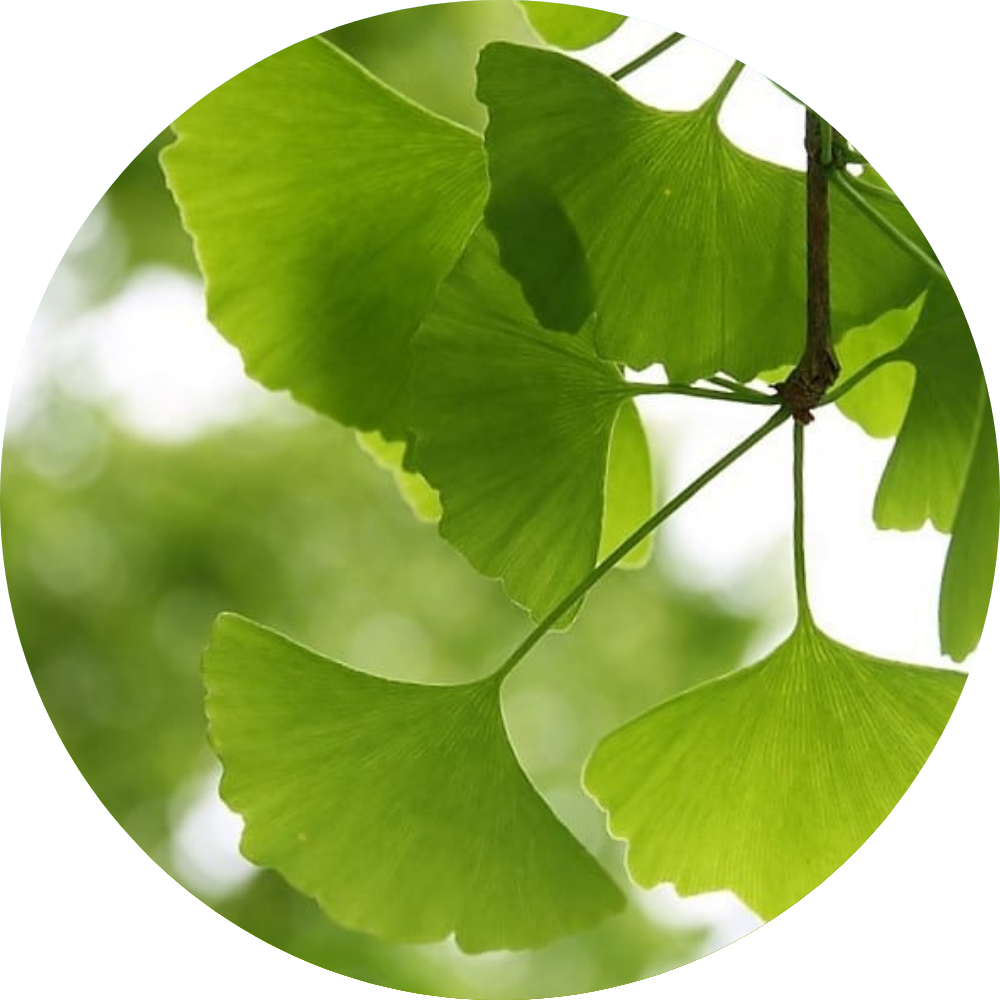 Contains high quality antioxidants and supports healthy brain function.*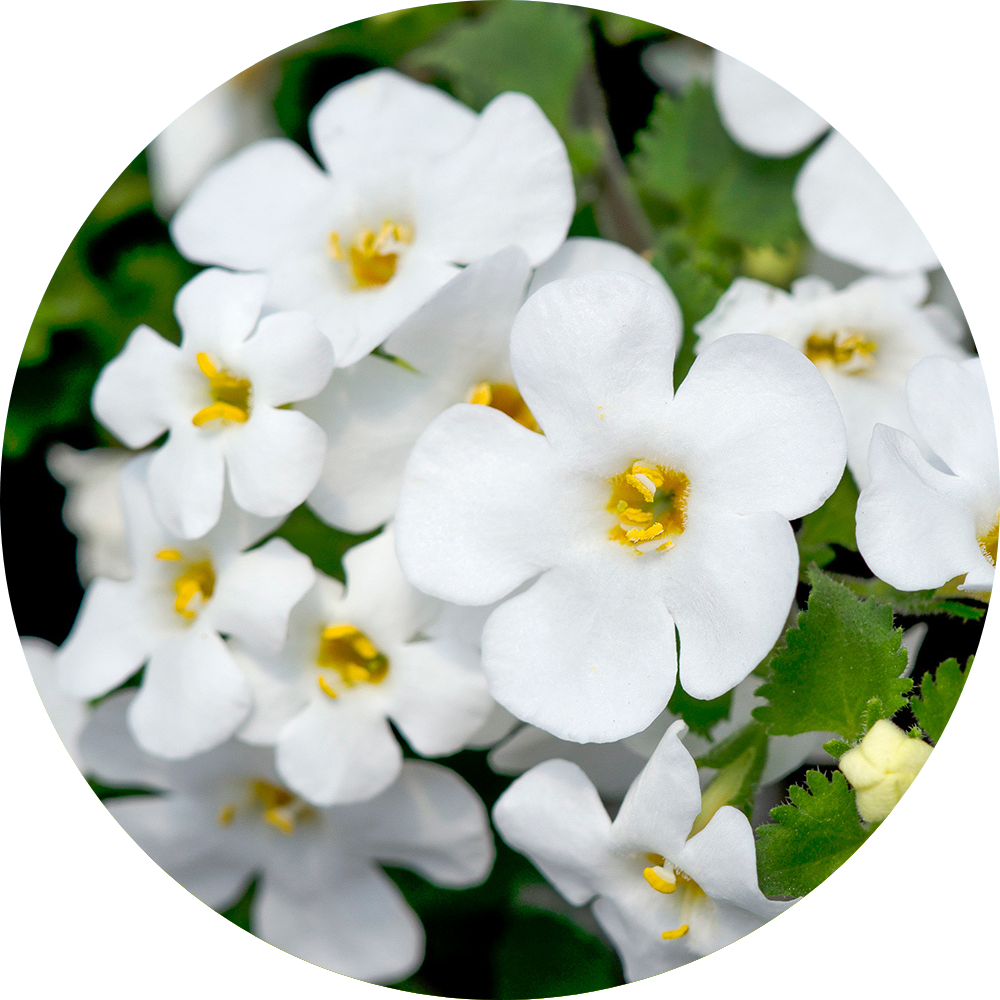 May reduce symptoms of anxiety and stress while enhancing memory recall.*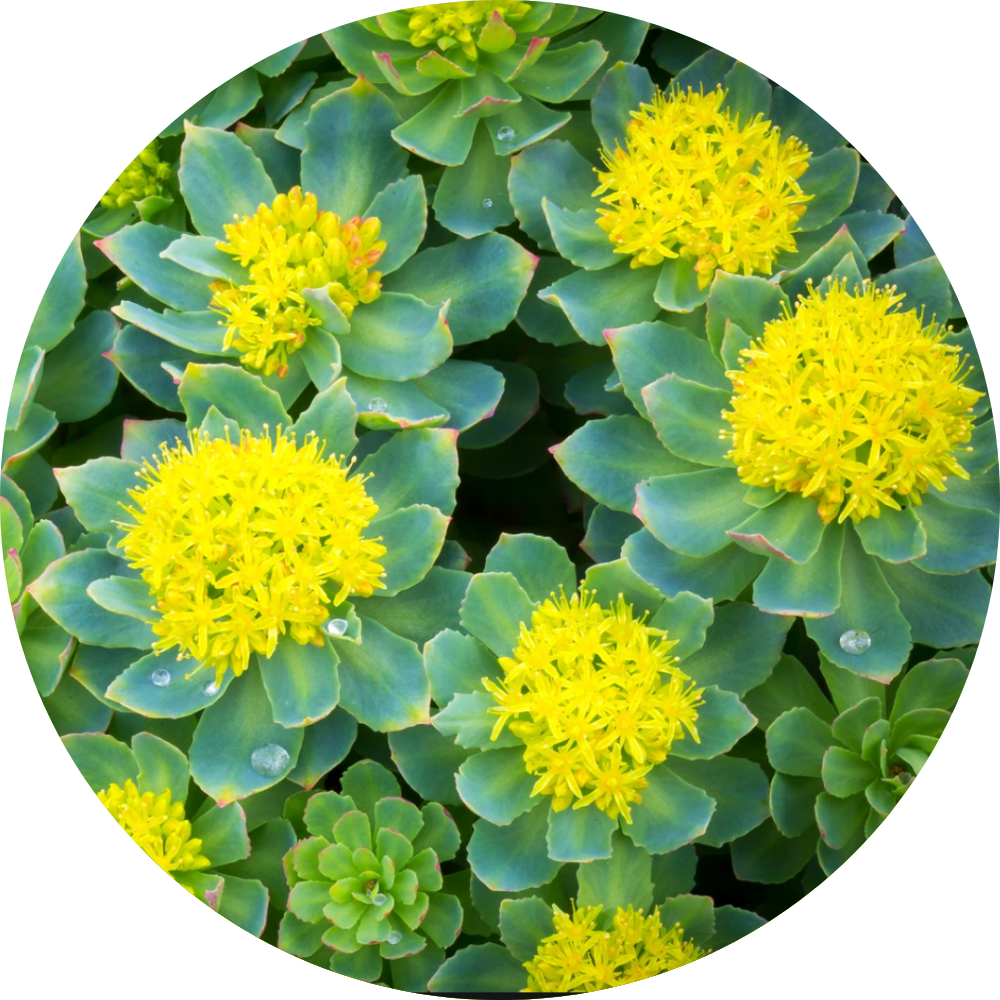 Supports alertness, cognitive function, and ability to concentrate.*
Healthy Habits, Delivered
We're here to make your wellness goals as simple as possible.
✔ California grown and packaged
✔ Free US shipping
✔ 100% organic mushrooms
✔ 30-day money back guarantee